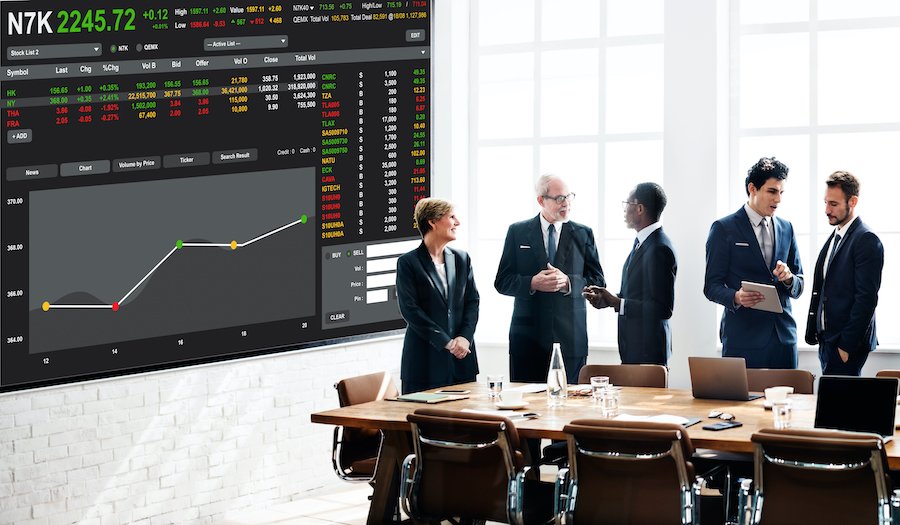 Book Your Initial Consultation
Schedule your initial consultation with one of our chartered accountants or advisors today. We'll listen to your needs and goals and provide personalised recommendations to help you achieve your objectives.
Fill out the form below, and we'll be in touch to arrange a consultation at a time most suitable for you. We provide our initial consultations via Zoom, phone or you can attend one of our offices.
Managing sales tax compliance across all the states and local tax jurisdictions is going to be overwhelming, keeping you and your staff engaged in it most of the time.
We deliver a highly efficient and affordable solution to all accounting firms that seek to meet compliance requirements in all the different jurisdictions.
Once the filings are prepared, we allow our clients to review and approve them before we submit them through our highly secure online portal. Our services come with the assurance that you will have total control and an overview of the processes.
Complying with the Monthly / Quarterly Sales Tax Filings
Franchise Tax Compliances and Annual Renewals on the state DOR websites
Sales tax administration
Transfer of tax obligations
Electronic administration of exemption certificates
Maintenance of audit trails
Responses to Auditor's requests
Working on Avalara, Downloading the CSV files, if applicable and Filing the Sales Tax Returns